How It Works
As a certified French Resource teacher with 20 years experience in the classroom, I created an online French Reading Program geared towards helping students improve their reading skills & oral fluency. Having used these resources with students in my own classroom and observing success first hand, I am happy to be able to extend this service outside the classroom walls.
Following a 30 minute reading analysis, I will share information with you regarding your child's reading level, their fluency, reading comprehension & phonemic awareness skills. If you would like to continue with our service, we will match your child with a certified and qualified french teacher who will be in contact with you to set up the days & times for your weekly sessions. This 1-on-1 service takes place online and lasts 30 minutes.
The 1-on-1 tutoring will take place inside a virtual classroom called Blackboard Collaborate. Once registered, you will receive a link that will allow you to join your teacher in a designated room. A computer headset/microphone combo pack will be required to communicate with your teacher.
Our virtual classroom resources cover 5 key areas: Phonemic awareness, phonics, sight words, vocabulary and reading comprehension. Based on your child's level, your child's teacher will load his/her book in the virtual classroom on the Whiteboard. Your child will be able to work at his/her own pace, will gain confidence and reading success, all while working from the comfort of your home, your cottage or even your travel destination!
If you're interested in enrolling your child, or are just curious and want to explore what we have to offer, please take a moment to fill out our contact form. The evaluation is risk-free, meaning if you don't like what you see, you can walk away and still gain valuable information regarding your child's reading ability . Please note that I do teach during the day so if you leave a phone number on the form I will return the call as soon as possible.
Don't wait to register as space is limited! I look forward to hearing from you!
Shelley LeBlanc
M.Ed Technology & Student Services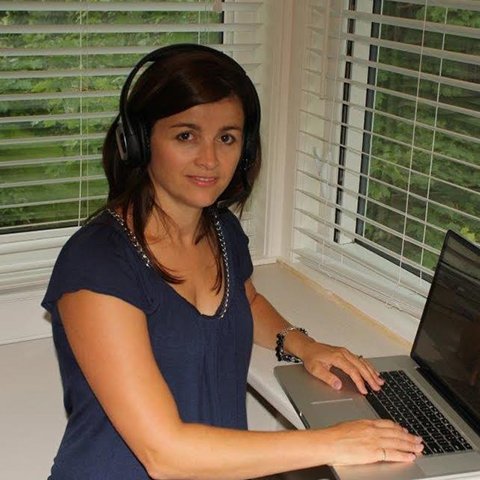 Statement
Just one hour a week can make a huge difference and help develop the right skills and habits for success. If you have not yet experienced the Teacher Certified Tutoring classroom, contact us today to recieve additional information and arrange a risk-free reading orientation and evaluation.
Shelley LeBlanc (Resource Teacher)
Masters in French Language Elementary Education
Diploma in Educational Technologies
Masters in Curriculum & Student Services